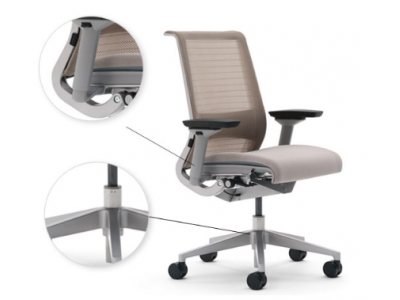 The Nylon we use, Nylon 11, has many advantages over other coating materials. Unlike many coating materials, it is environmentally friendly because it is derived from natural vegetable oil made from castor beans. The versatility of Nylon 11 is unparalleled and extremely high performing under intense conditions such as extreme hot or cold or high humidity. In this post we will look at the benefits of Nylon 11.
Using Nylon 11 has many advantages over other products including very low density. This makes it the perfect coating for industries where weight really matters, including Automotive, Aeronautics, and Athletics. Nylon 11 is used in the bio-industry because it is one of the few coating materials that meets autoclave specifications and requirements.
Because less product is needed to get better results, you're actually spending less money while getting more out of the product you're using – basically you're spending less and getting more. Nylon 11 is also ultraviolet light, chemical and weather resistant, has a smooth finish which lowers friction, exceptional dimensional stability, and low moisture pick up.
At Wright Coating Technologies in Kalamazoo, we are proud to be the only approved applicator of this nylon in the Midwest. We use Nylon 11 because it uses far less non-renewable resources when it's made, it has very little negative impact on the environment compared to other coating materials, and it is unmatched in its thermal resistance. With over 25 years of specialty coating experience, we know what materials and application techniques are best. If you're looking for a trusted and experienced partner to take care of all of your specialty coating needs, stop by or contact us by phone or email today!