Protecting Your Parts With Strong, Durable Finishes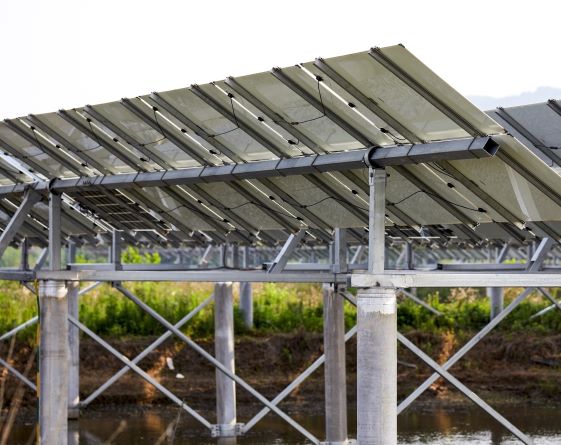 Solar & Wind Energy Coating Services
We work with the Alternative Energy Industry to help protect your parts against harsh outside environments, such as this part for solar panels that we coated.
Powder Coating
Heat Resistant Powder Coating
With unique coating options, our alternative energy protective coating services include the capability to coat parts such as:
Solar Panel
Impellers
Panel Bases
Solar Structures
Extrusions
Wind Turbine Blade Panels
Housing Units
Wright Coating Technologies is an ISO 9001:2015 registered coatings applicator that places a strong emphasis on meeting and exceeding the expectations of the alternative energy industry. Contact us to learn more about our various coatings for the alternative energy industry such as wind turbine blade coatings and solar panel protective coatings today!