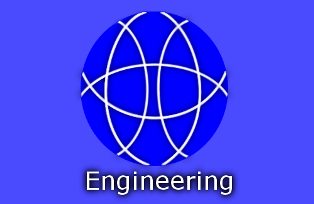 Our Engineering Department can assist your team in choosing the Wright coating for you. Once we have an opportunity to review your part(s), print(s) and specification(s). Based on the application for the part we will recommend a coating. Then we can design the fixtures, and determine the proper masking, if required, to present your parts to the coating process.
The Wright Team is always interested in supporting R&D projects with customers and can provide you the Technical support needed to complete your project with ease with our coating engineering services:
Determining the perfect coating for your part based on your specification
Using proprietary processes that offer you unique options
Designing and implementing custom fixtures and masking
Allowing for prototyping of parts with coatings, fixtures, and masking
Providing assistance with secondary operations and supply-chain management
To learn more about our custom coating development and formulation capabilities, contact the team at Wright Coating Technologies today!