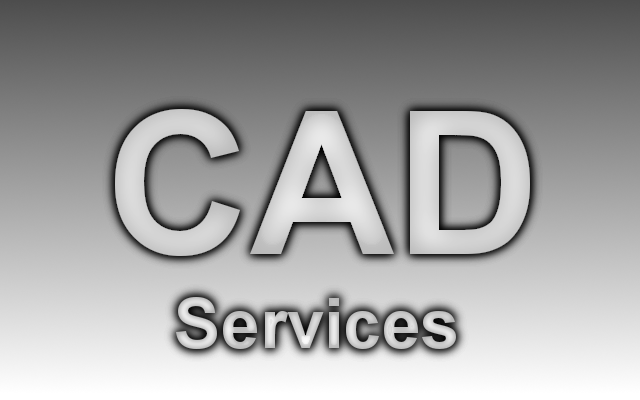 Wright is equally at home working with either printout of drawings or computer- designed CAD data. Our proficiency in both means you can be assured of timely and accurate design, fixtures, and cost estimating.
When emailing us CAD files please use the following file types
2-D CAD Files:
.dxf
.dwg
native SolidWorks file
3-D CAD Files:
.step
.iges
native SolidWorks file
For more information about our powder coatings, CAD file Coating services, and custom coating CAD capabilities, contact the team at Wright Coating Technologies.