There has been an increasing demand for more energy-efficient transportation. More sophisticated electric and hybrid systems in automotive, ships, aircraft, busses, etc. are on the rise. Included within electrical transportation are safety features that must be included to prevent flame propagation and possible explosion such as battery pack applications.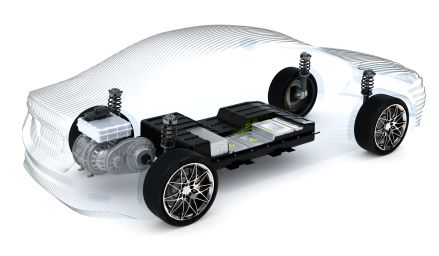 Battery Pack Applications
A battery box was designed for electrical transportation to ensure there is a proper ventilation structure to address the heat dissipation issue of the electric vehicle power batteries. The box uses a forced air-cooling strategy: when the airspeed is greater then the cooling effect is better. It is important for a battery box to have a proper flame-resistant coating to improve its performance.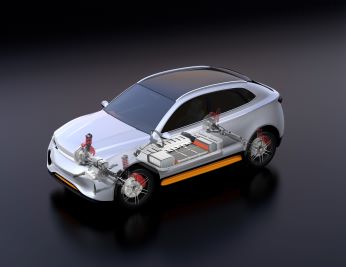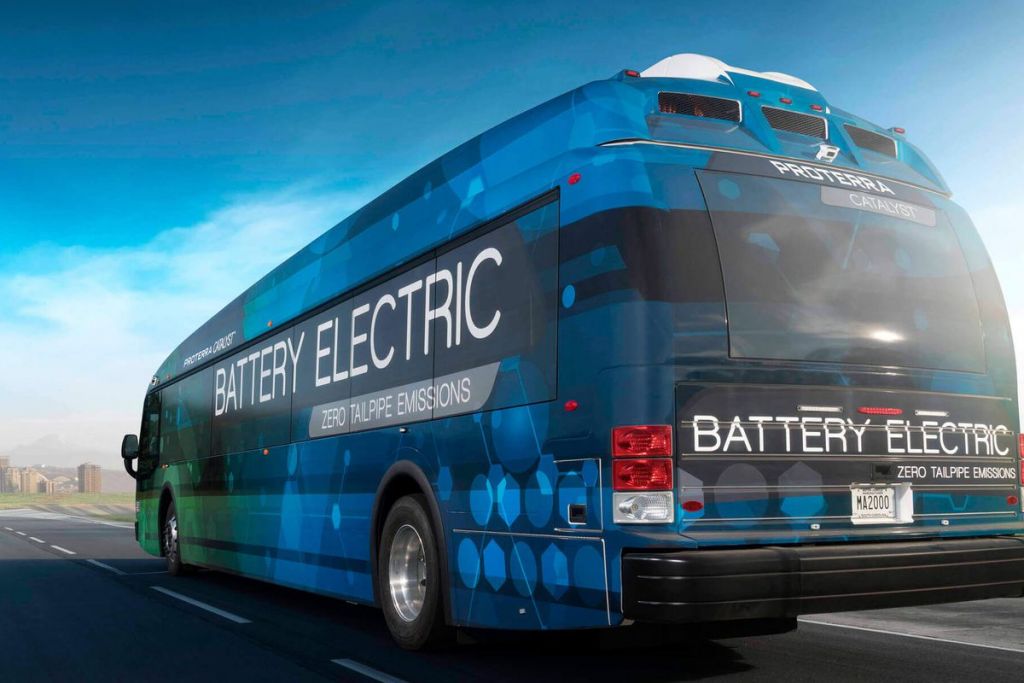 Battery Pack Coating Solution
The bare metal parts that house the battery typically are not bare metal. A coating is required that can handle specific physical properties and have a certain electrical ability. Wright Coating proudly offers electric vehicle battery coatings using an electric resin with a higher thermal conductivity than typical meta-aramid materials used to insulate and dissipate heat. This product is recommended for either hot-spray or hot-dip coating processes.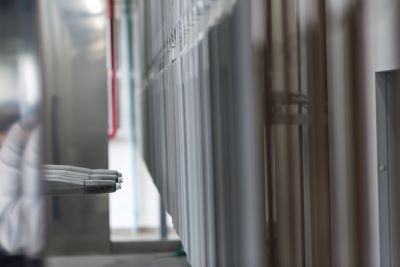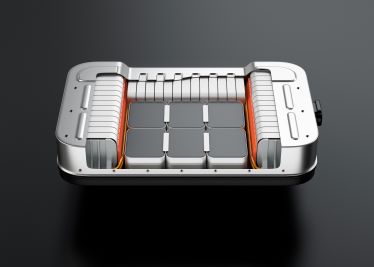 Electric Resin Technical Information
Known as a general-purpose epoxy powder resin, it is a one-part, green pigmented, rapid heat-curing product, designed to provide a continuous, tough, moisture & chemical resistant dielectric coating to a variety of substrates. This resin is fast curing, has excellent electrical properties, and thermal shock & impact resistance. This resin has heat, chemical, & moisture resistance along with cut-through resistance. The powder can be readily applied by spraying techniques as well as through the use of fluid bed dipping of preheated parts. For more technical information, such as properties, curing, and storage, see the PDF links below. Wright Coating can also provide other battery coating solutions to fit your needs.

Scotchcast 260 Resin Tech Information

Rilsan Resin Tech Information
We are an ISO 9001 certified powder coating applicator and are always happy to talk to you about coatings for EV vehicles. If you believe you have a coating job that required high scientific and technical expertise in coating applications, give us a call and we'll talk.