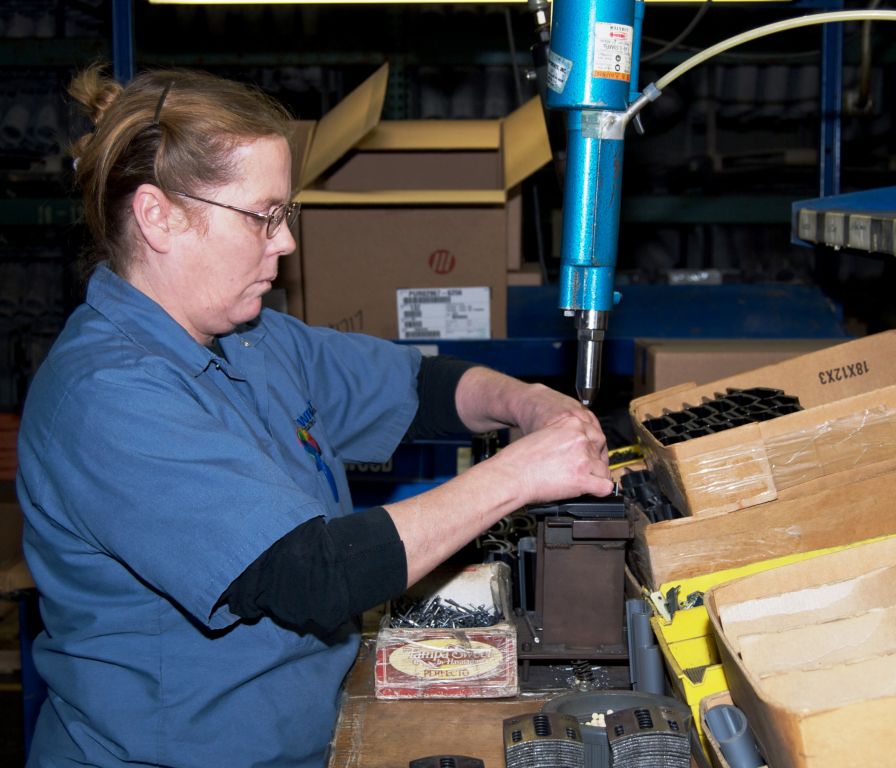 Wright Coating Technologies partners with our customers to assist in their various coating needs. We provide a variety of coating value added services to add value to our customer's needs.
Complete Supply Chain Management
Secondary and Assembly Operations
Shipping Available
Finished Assembly
Wright has years of experience in Finished Assembly, we make sure we meet our customer's specification requirements.
When a part is coated, it often requires secondary operations. We improve supply chain efficiency when the manufacturer turns over the assembly.
In most cases, we procure the component parts, apply coatings, assemble, pack and ship to the customer. We also can ship directly to your customers, if requested.
Thickness
If coating thickness is critical to your application, we can custom design our application procedure to meet your specifications. In several examples, we consistently meet a tolerance of +/- 1.5 mil.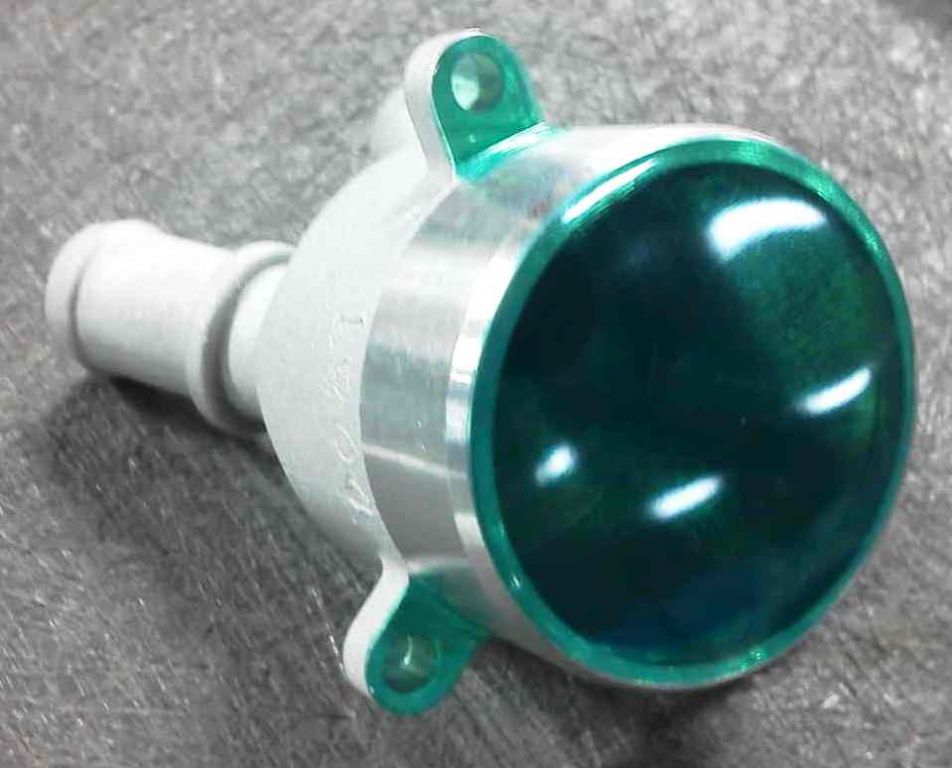 Masking
Many of the parts we coat have certain surfaces that shouldn't be coated. We design in-house custom masking for any design applications to suit your needs.
Tooling
Often the orientation of a part on the line is the most important factor in maintaining a consistent and accurate coating application. This may involve designing and fabricating coating fixtures and tooling. Using CAD, our engineers can create your custom tooling fixtures.
Contact us today to learn more about our supplemental coating services.