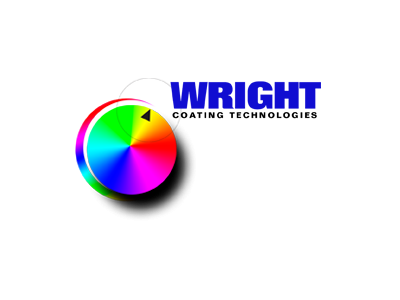 Wright Coating Technologies is committed to providing clients with a one-stop, all-in-one solution to their coating needs. Whether your application requires powder, copolymer PE, or other specialized coatings, we have the experience and knowhow to handle every aspect of the process. In addition to our coating solutions, we offer a line of value added services that can simplify your manufacturing and distribution processes.
Full-service, finished assembly
Since our earliest days, Wright Coating has focused on meeting our customers' specifications and requirements. With our experience handling finished assembly, we can identify what secondary operations are necessary and make your supply chain more efficient. By sourcing parts, applying coatings, assembling and shipping on site, we can help you reduce lead times and, more importantly, lower the costs of your finished products.
Attention to detail
Our attention to detail doesn't just extend to the coatings that we apply. With every job, we're concerned about delivering a coating of the appropriate thickness. If achieving a specific thickness is crucial to your application, we can develop standards and methods to meet your needs within an appropriate tolerance. Furthermore, we can assist you with masking areas of your parts that don't require coating and using CAD software to ensure proper orientation of your parts during the coating process.
At Wright Coating, we've been a trusted source for specialty coatings in the industry since 1979. Having served the aerospace, marine, automotive, fitness, and consumer goods industries, we have extensive experience delivering a diverse range of solutions. With six independent coating lines and the ability to provide ongoing research and development support, we are well-positioned to be your trusted ally when it comes to specialty coatings. If you've been looking for a partner, a company that will work with you to meet your needs and achieve your goals, call the experts at Wright Coating Technologies today.