Wright Coating is a Leading Coating Applicator in the Furniture Industry
Ask Us A Question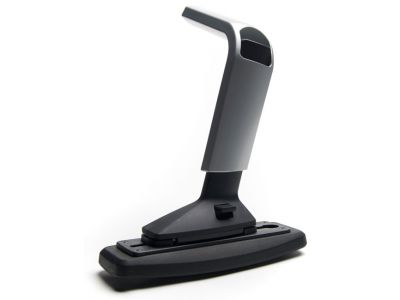 One of the industries we work with extensively is the Furniture/Office Furniture Industry, serving over 20 customers. There is a constant need in the Furniture Industry to develop newer, innovative, and better products. This means that furniture OEM's oftentimes rely on us to help them accomplish making their products better. Our experience allows us to provide unique solutions to difficult problems for our customers, and through that we gain the absolute trust of our customers who continue to work with us for their furniture coating needs.
Our Plastic Powder Coating has been very successful with our Furniture Industry customers. When there are plastic components on their furniture, the customer needs us to match the metal components – which is not an easy task. Our customers rely on us to provide high quality powder coating for plastic parts that perfectly harmonizes with the metal parts of the furniture for over twenty years. Our ClassicKote process allows us to achieve that perfectly harmonized piece of furniture – which is not an easy task.
If there is a piece of furniture that have components that need to be able to freely and smoothly slide across one another, our application of Nylon 11 is perfect because of its self-lubricating effect that allows the parts to slide easily without being noisy or losing traction. Sometimes our customers need a coating that is soft to touch – our powder coating is the perfect soft finish for this and leaves your product looking and feeling great.
At Wright Coating Technologies, our unique coating solutions are ideal for the Furniture Industry. We have the experience and skills necessary to work with you to create the perfect product. If you are a Furniture Manufacturer, do not hesitate to contact us today with any questions you may have – we'd love to hear from you!