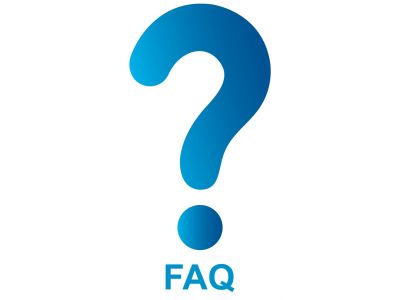 We receive many questions from our customers wanting to learn more about what Wright has to offer, so we put together a list of frequently asked questions to make it easier to learn.
What is Powder Coating?
Powder Coating is a finishing process that uses a free-flowing, dry powder and is applied either electrostatically or in a fluidized bed. The part that requires the coating is heated to a certain temperature then either sprayed with, or dipped into, the powder. The part is then post cured in an oven to complete the bond between the coating and the part.
Can you Powder Coat Plastic?
Yes, you can! With Wright Coating's proprietary process, ClassicKote, we are able to successfully coat engineered plastic materials and provide durable protection.
What's the difference between Epoxy and Polyester?
The biggest difference between Epoxy and Polyester is that Polyester is UV resistant, making it ideal for both indoor and outdoor applications whereas Epoxy is not. Otherwise, both options offer inherent toughness and resistance to harsh environments.
Do you sell Powder for Powder Coating?
No, we do not sell or manufacture any powder coating, we apply it.
How much weight can your lines hold?
Depending on the coating you want we have the capacity to hold up to 500 pounds. Check out our Line Part Size Capabilities to see which coating process can hold what weight.
Do you have a registered quality system?
Yes! We are ISO 9001:2015 Registered. Check out our Certifications Page to learn more.
What type of certifications and approvals does Wright Coating have?
We are an approved applicator for a variety of customers, and for a variety of coatings. We are an approved applicator of Arkema's Rilsan Nylon 11. We are also an approved coater for Herman Miller, Duncan Aviation, and Chrysler. We are willing to become an approved coater for your company as well! Contact us for more information. We are also able to adhere to many different industry Specifications.
Do you offer any other services besides coating?
Yes! We offer many solutions such as complete supply-chain management and value-added services.
Have a question we didn't answer, or want some additional information? Contact us today!