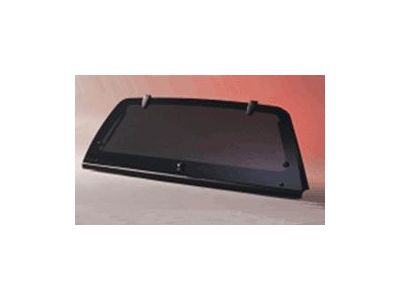 Situation
A major producer of truck caps was cutting prepainted aluminum extrusion frame members to various lengths, which then required repainting to cover the cut edges. The manufacturer assumed the parts could not be powder coated due to tight dimensional tolerances in certain sections of the parts.
Approach
In order to eliminate a step in the supply chain Wright Coating proposed to the manufacturer that we receive the uncoated, cut-to-length aluminum parts and powder coat them. Our expertise in applying durable, class "A" powder coating finishes within tight tolerances would ensure an excellent finish.
Result
Several thousand frame members are powder-coated annually for this application with complete customer satisfaction.