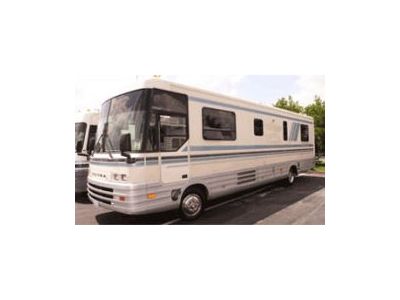 Situation
A world-class manufacturer of motor homes wished to eliminate an annoying rattle from the entry door latch. Continuous use of the door resulted in increased wear on the zinc plated striker bolt and increased the rattle.
Approach
Using precision masking, Wright Coating applies a controlled thickness nylon coating (WRYLON) that provides excellent adhesion, permanence, and natural lubricity without additional greases or oils.
Result
Controlled thickness nylon coating (using the WRYLON process) provides excellent sound deadening and natural lubricity, eliminating the rattle.