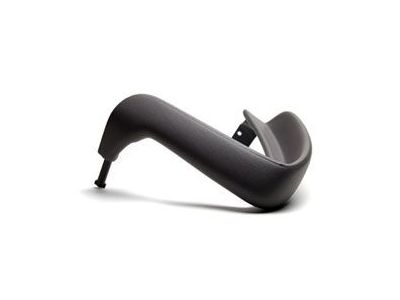 Situation
A major office furniture manufacturer developed a new chair meeting demanding strength, durability and economic targets. After selecting plastic to fabricate the arms the manufacturer was challenged to meet the necessary color, texture and feel required by their design team.
Approach
Wright Coating Technologies collaborated with the customer to match the desired performance characteristics of the plastic with our coating processes. We implemented our computerized dipping process to ensure precise application of a textured Vinyl.
Result
The new office chair was successfully introduced to the market due to its popular style and functionality. Wright Coating Technologies has coated several million of these arms to date.