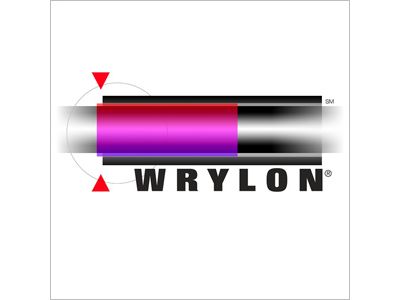 For specialized applications that demand precision thickness, Wright Coating's proprietary Wrylon process is an innovative, effective option. Capable of utilizing a range of powders and nylon powders, Wrylon offers an assortment of benefits, from aesthetic customizability to increased durability. Developed in-house by our team, Wrylon is the result of years of trial and error as we searched for a way of coating parts with a thin, protective coating of Nylon 11. In this post, we're going to look at the benefits that you stand to gain by utilizing this coating in your application.
Strong and durable
Engineered to endure the rigors of use, our Wrylon coating has become a preferred material in demanding applications across a wide range of industries. With its inherent durability, you can be confident that your parts will be guarded by the protection that they need.
Provides protection against chemicals and corrosion
Capable of withstanding salt spray for up to 2,000 hours and with a chlorine resistance of over 200 hours, Wrylon offers a superior number of physical, thermal, mechanical and chemical properties. As a result, the coating can be depended upon to stand up to – and withstand – the effects of being used in harsh, corrosive applications.
Controlled thickness
When tolerance is a concern, Wrylon is the obvious solution. With a thickness of 3.5 mils (+/- 1.5 mils), the coating is an ideal solution for applications that require a tight, precision tolerance.
At Wright Coating, we have led the state of Michigan in the application of specialty coatings since 1979. From our humble beginnings as a small company applying powder coatings, we have grown into an innovator, creating our own proprietary coating processes. If you've been looking for a coating applicator that will work with you to meet the need of your industry or application, contact us now to discuss the many coating options that we have available.