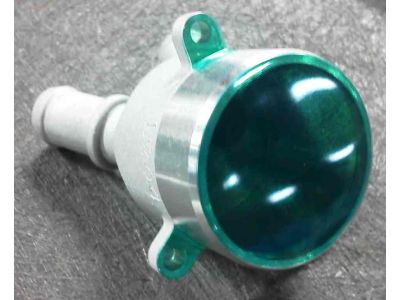 Over the past 35 years Wright Coating has added and expanded on the many services we offer. If you need a part coated, but aren't sure what type of coating it needs, Wright has a staff of engineers ready and willing to help you decide what works best for you. If you know what type of coating you need, but don't know how it needs to be applied, our engineers can explain the differences and help you figure out which application method is the best choice. Our engineers are always interested in supporting various R&D projects, and we can provide you with prototyping of parts with custom coatings, fixtures and masking. With our in-depth knowledge of Computer Animated Design Programs, we are able to take your files and help decide the best coverage for your part, and assist in implementing a program that works for you.
Our value added services provide you with the tools and resources needed to finish your job on time. We are able to meet tight tolerances for coating thickness, ensuring that your parts will be just the right size. Offering secondary operations, such as finished assembly, gives our customers the availability to easily complete their project on time, with no hassle. You can trust Wright with your complete supply chain management needs. We also have unique and precise masking capabilities allowing for complex, and tedious jobs. We like to work closely with our customers, and be an extension of their team, so we offer project management and assist the project through to the end.
Our quality system has been ISO: 9001:2015 registered since 1997, and we continuously work hard to maintain our high quality coatings. We work hard and assist our customers with anything they need to finish the job. We offer quick turnaround for our coatings, with great customer service to support our processes. Let us know if you have a project we can assist you with, we'd love to help!