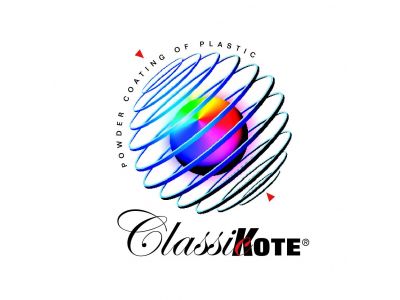 A progressive injection molder suggested a metal to plastic conversion scenario that would reduce part weight, improve design flexibility, and reduce cost to one of its major OEM customers. The metal component in consideration was powder coated in several finishes for durability and finished product color harmony. This proposed metal to plastic conversion required a powder coat finish.
The injection molder produced the component in a natural (uncolored resin) material and Wright Coating Technologies powder coated the substrate with the ClassicKote process utilizing the same powder formulas used on the other metal parts that resulted in finished product color harmony.
Our ClassicKote process supported all involved; the injection molder was able to increase their run sizes in a natural material, and the OEM's powder coating specifications were met and they were able to easily introduce new and unique finishes to be more competitive in the marketplace.