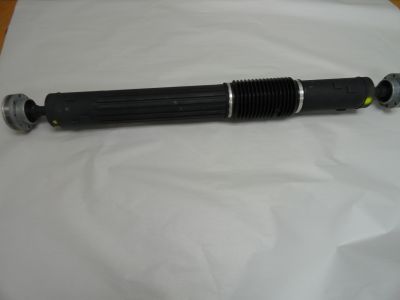 Wright Coating Technologies has based its reputation on providing advanced Powder Coatings on a wide range of applications for the automotive, surgical, energy, industrial and consumer goods market. So why would we also offer functional wet paint?
Wet Paint is the preferred choice for use on parts produced by many of the same industries. We don't think of Wet Paint and Powder Coating as competing options, but complementary ones that create complete product harmony.
For instance, we need to turn to Wet Paint for products which cannot withstand the heating process such as Powder Coating does. Because Wet Paint does not need to be heated to coat with it we are able to offer this option for a variety of applications.
Wet Paint is great for products that require a thin finish. However, that thin finish isn't always an advantage as it's more susceptible to scratches. When a thin finish isn't required, multiple coats can help prevent scratches.
Our Wet Paint consists of a low gloss, durable, low VOC, water-based corrosion resistant paint. Our Wet Paint provides corrosion protection even at low coating thickness. We also have custom masking available for your parts to get the coating just where you need it.
Is the functional wet process a good choice for you? Give us a call and we'll discuss the different advantages our Functional Wet Paint might offer you.