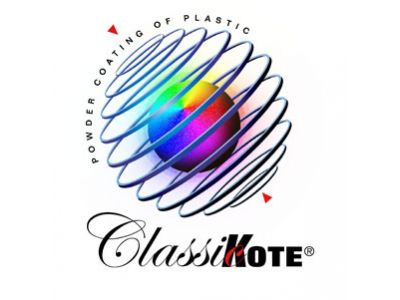 Wright Coating Technologies offers a variety of services to ensure that we have the best products and quality so we can fully satisfy our customers.
Now, you can give engineered, filled or non-filled materials, and non-conductive, nylon-reinforced plastic all the decorative protection only powder coating can provide. In fact, any material that can withstand 400°F can be powder coated.
ClassicKote Powder Coating, available exclusively from Wright Coating Technologies, gives plastic far more durability, while greatly increasing UV resistance.
ClassicKote comes in a variety of colors, textures and finishes. Importantly, it is also available in metallics. ClassicKote not only reduces the amount of inventory needed for colored resins, but also allows for greater production runs of molded components in one base color.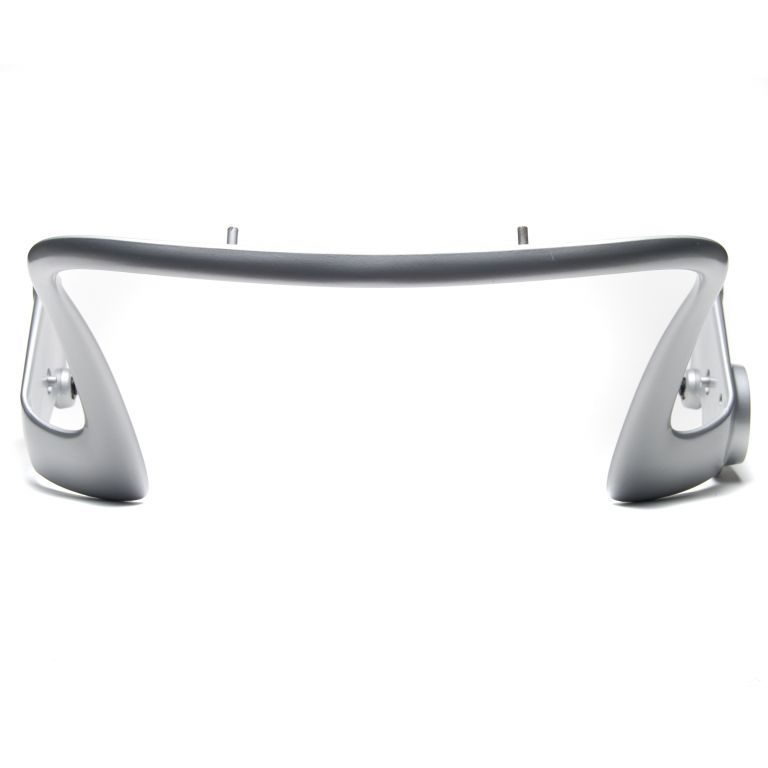 As the leader in coating technologies, Wright has made it possible for virtually any industry to protect high-temperature plastic parts with color powder coatings and a clear overcoat on them. Among the industries benefiting from ClassicKote are:Office Furniture, Appliances, Automotive, Seating, Electronics, Consumer goods, and Custom applications.
Wright offers many value added services such as; CAD, final assembly, custom applications, inventory management, trucking, sub assembly, and with these and quick turnaround time from concept to delivery we can reduce your costs.
For more information please visit ClassicKote, ask questions below or request a quote up top and start working with us where you can count on superior quality applications and quick turnaround Wright. Now.