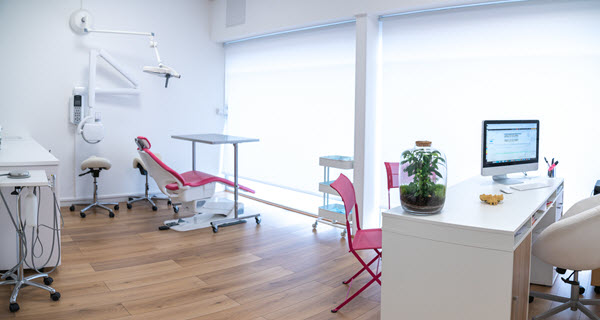 Wright Coating Technologies' anti-microbial coatings have been designed to be used on a wide range of applications including bathrooms, hospitals, schools, child care facilities, public transit, playgrounds, handrails, fitness equipment, and high use areas. The current anti-microbial solution uses silver ions, which not only help to inhibit the growth of microbes but as silver is a naturally occurring element, are also environmentally sustainable.
What are Antimicrobial Coatings?
Antimicrobial coatings possess high-temperature stability and effective color retention required by common industry standards. They are also durable and capable of providing great protection over a relatively long period of time. Wright Coating Technologies' antimicrobial-protected powder coating is available in all resin chemistries. The product is fully reclaimable and displays reliable exterior durability in addition to its resistance to microorganisms.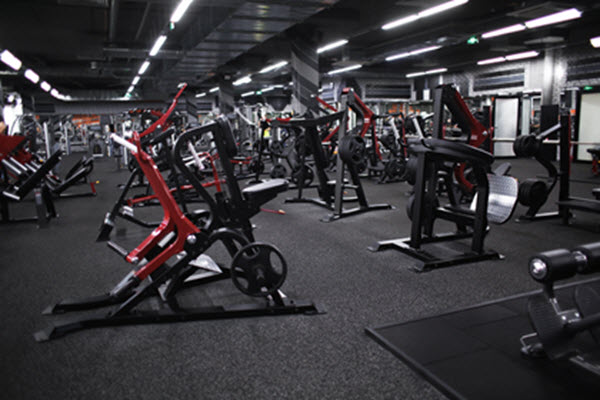 Anti
microbial Coating Applications
Food processing equipment

Medical equipment

Fitness equipment

Pharmaceutical labs

Hospital furniture

Handrails

Storage containers and tanks

Utensils, kitchen equipment

Restroom accessories

Appliances

Shower enclosures

Water coolers and ice-making equipment
As an ISO 9001 registered coatings applicator, Wright Coating Technologies proudly offers antimicrobial coating services that place a strong emphasis on meeting and exceeding the expectations of medical device manufacturers. Instrumentation is calibrated by our Quality staff and kept in the quality department's temperature-controlled area to ensure quality powder coatings. For more information on our antimicrobial coatings for medical devices and other medical equipment, contact the team at Wright Coating Technologies today.